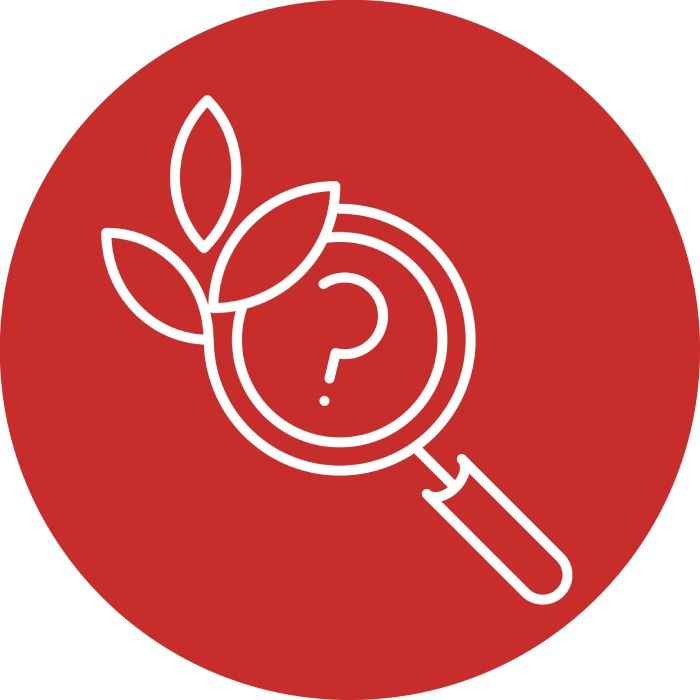 At Fair Trade Lebanon, we take great pride in our expertise in market research and studies, specializing in a diverse range of projects that revolve around every aspect of agriculture value chains. Our extensive publication library boasts a wealth of reports, studies, and value chain analyses, covering a wide array of subjects including animal production, forestry, plant production, fisheries, aquaculture, agro-food production, and much more.
With a relentless pursuit of excellence, we welcome new challenges and embrace the opportunity to develop innovative value chains, diligently collecting and analyzing data to provide well-informed recommendations for future steps. Our unparalleled expertise encompasses various project types, addressing critical areas such as food security, livelihoods, import-substitution, and other vital aspects.
Explore our realm of research studies to unleash the possibilities for sustainable agricultural development.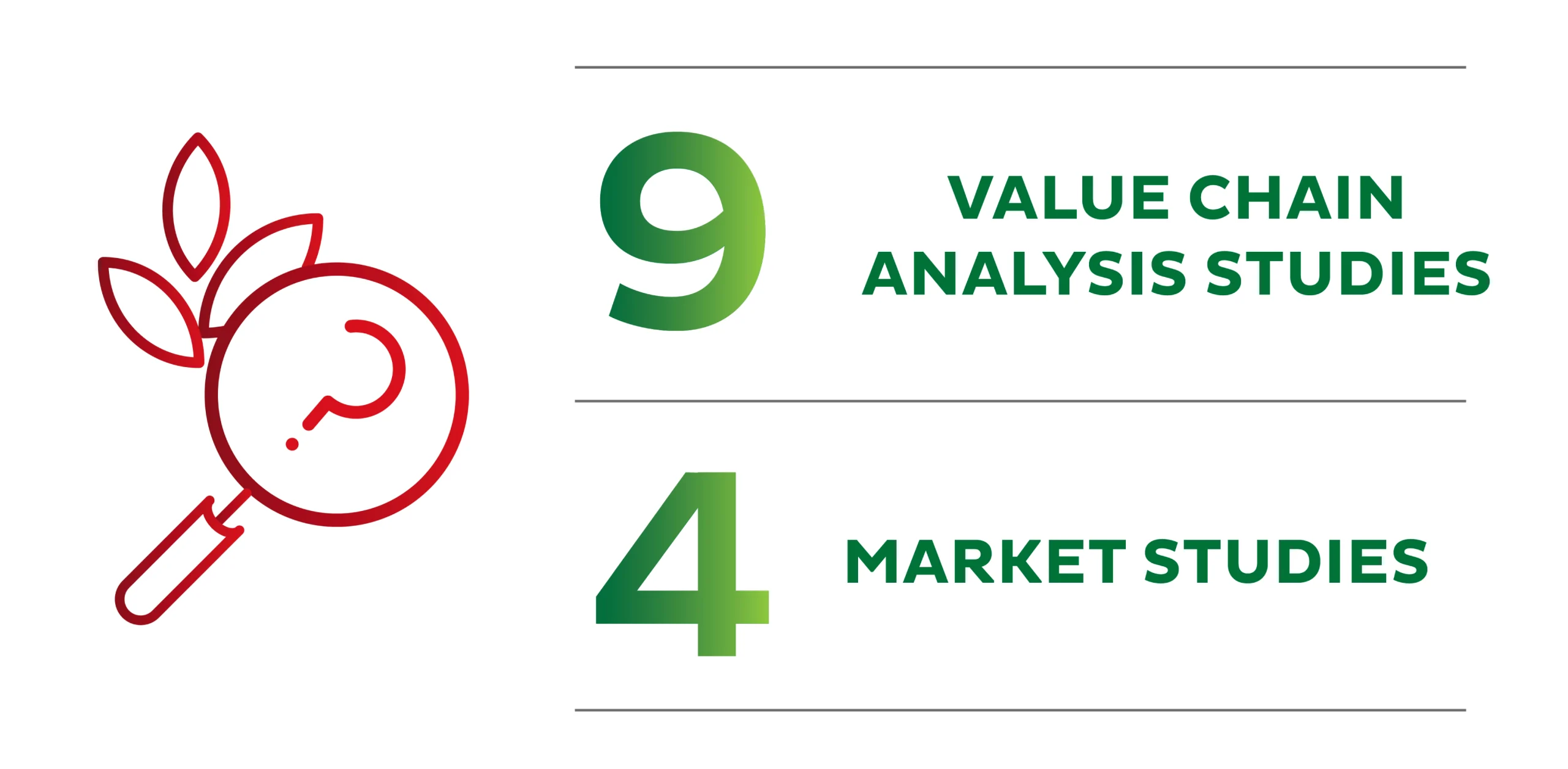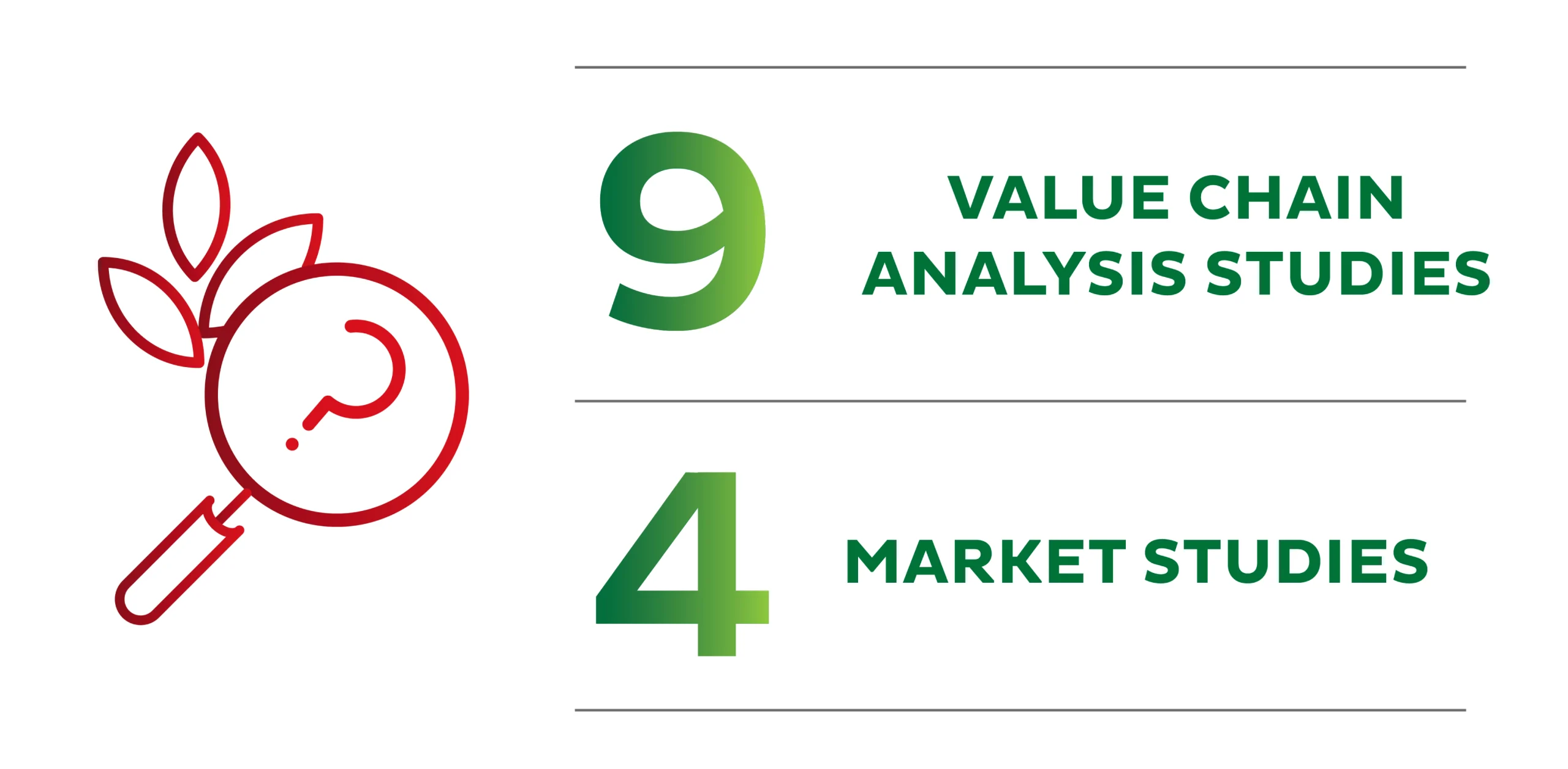 Delve into a world of agricultural insights and seize the potential for a brighter and more sustainable future in the field of agriculture. We are dedicated to empowering the agricultural community with knowledge and understanding, driving positive change for all.