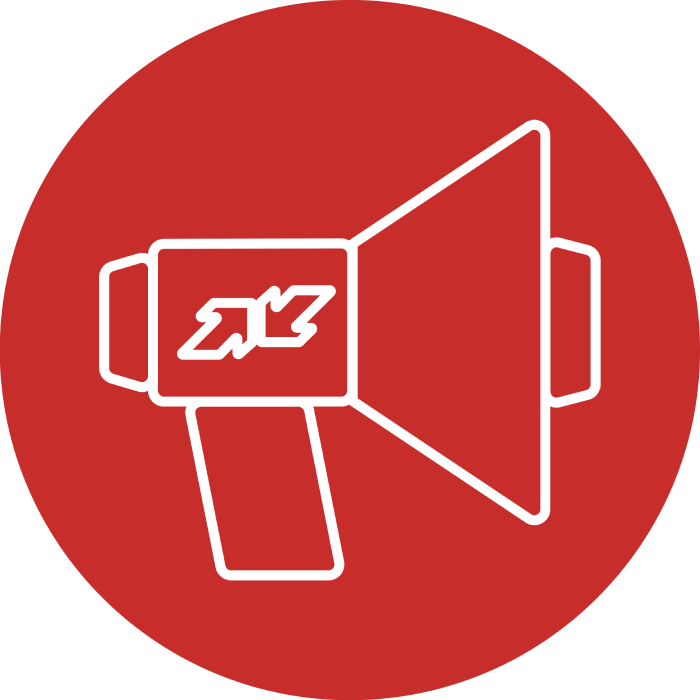 We take pride in our commitment to creating awareness, driving change, and engaging with diverse stakeholders to advance the principles and values of Fair Trade. From the very beginning, our mission has been to elevate the concept of Fair Trade and amplify its significance in the public domain.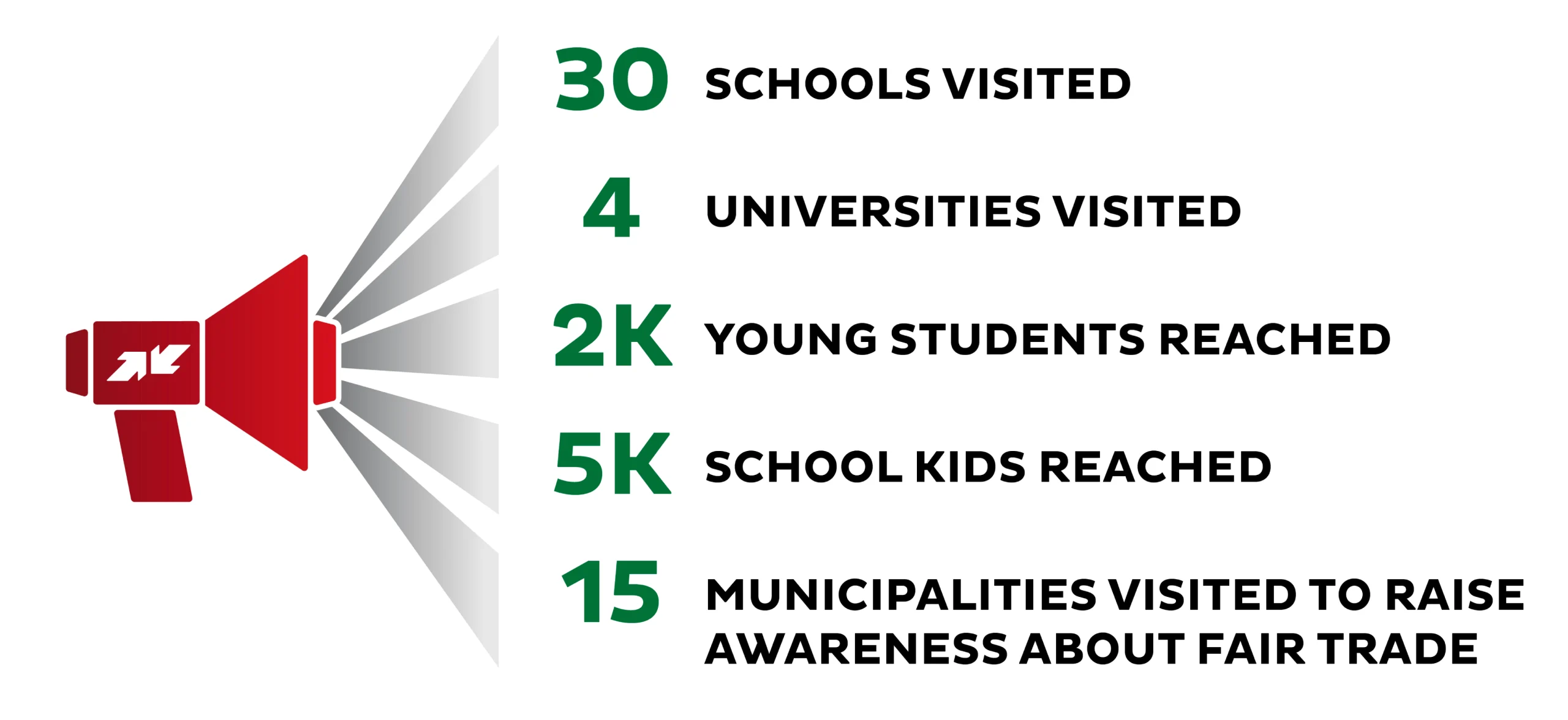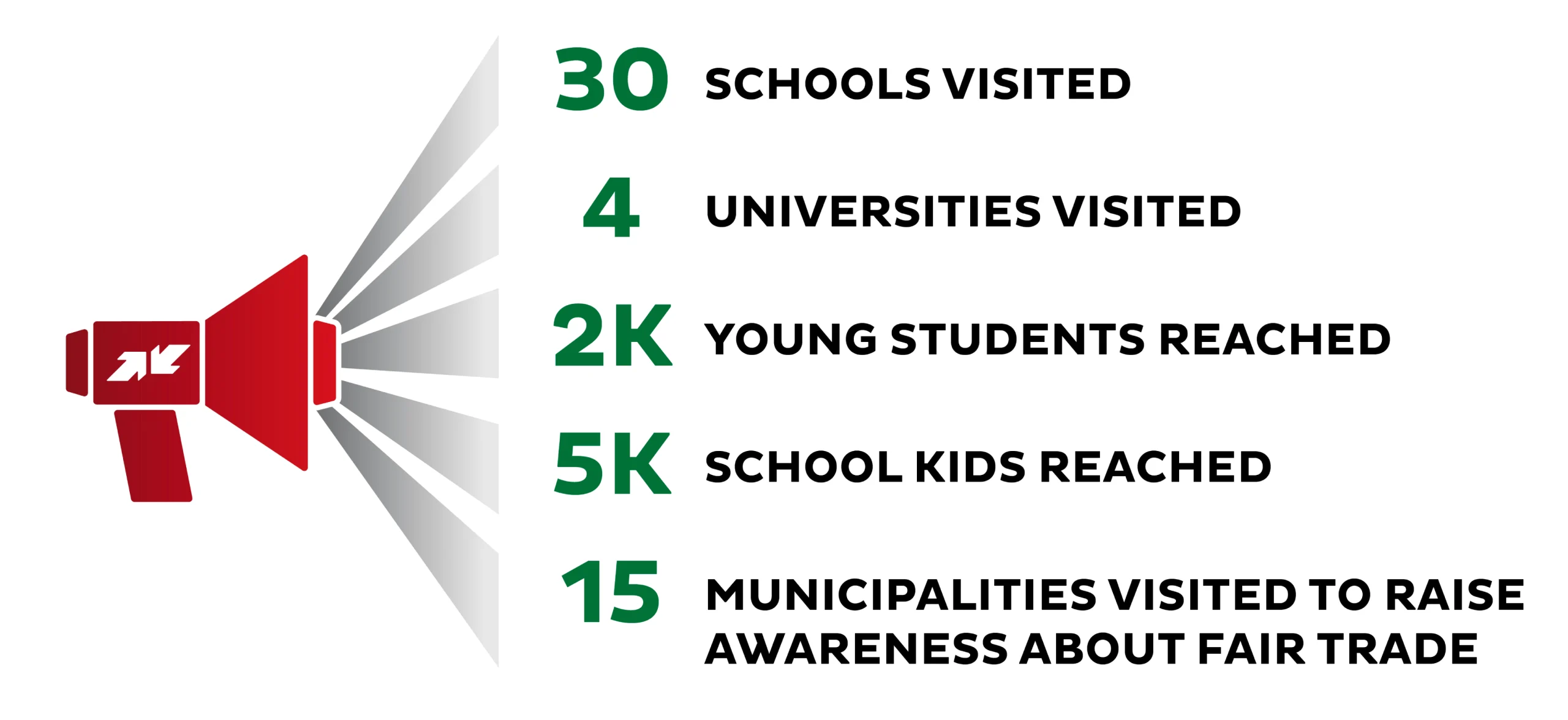 Communication For Social Change
At the heart of our advocacy lies our dedication to engaging with the local community, fostering meaningful connections, and sharing knowledge about Fair Trade. We've orchestrated a range of inspiring events in Lebanon, from joyous World Fair Trade Day celebrations to intimate gatherings that spark dialogue and understanding. Education plays a pivotal role in our advocacy endeavors, and we conduct informative sessions on Fair Trade for schools and universities. 
Our collaborations extend to esteemed institutions, including Notre Dame de Jamhour, Grand Lycée Franco-Libanais Ashrafieh, Al Ahliye School, International College (IC), Saint Vincent de Paul, Notre Dame des Frères, American University of Beirut (AUB), Lebanese American University (LAU), and Notre-Dame University (NDU).
Public Advocacy
Driven by passion and purpose, we champion a fairer and more sustainable future for all, empowering marginalized communities and championing ethical trade practices. Our dedication to advocacy has been solidified through MOU with key government ministries, forging invaluable partnerships with the Ministry of Industry, Ministry of Economy and Trade, and the Ministry of Agriculture. 
Additionally, we actively participate in local initiatives and proudly hold memberships in esteemed organizations such as the Lebanese Social Enterprise Association (LSEA), Global Compact Network, LHDF (Lebanon Humanitarian & Development NGO Forum), Partnerships Task Force, NGOs governance working group (IFG-ESA), Lebanon Inter-Agency Coordination, Food Security and Agriculture Working Group, and Lebanese Agroecology Coalition.
Through advocacy and lobbying, we stand united in our pursuit of a brighter and fairer world, where the principles of Fair Trade flourish and empower communities across the globe.