Certifications & Guarantees Systems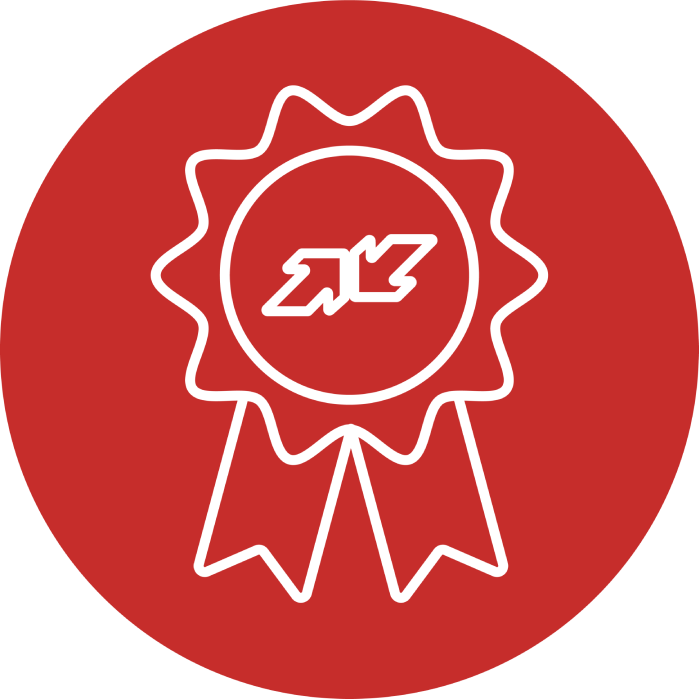 Certifications & Guarantees Systems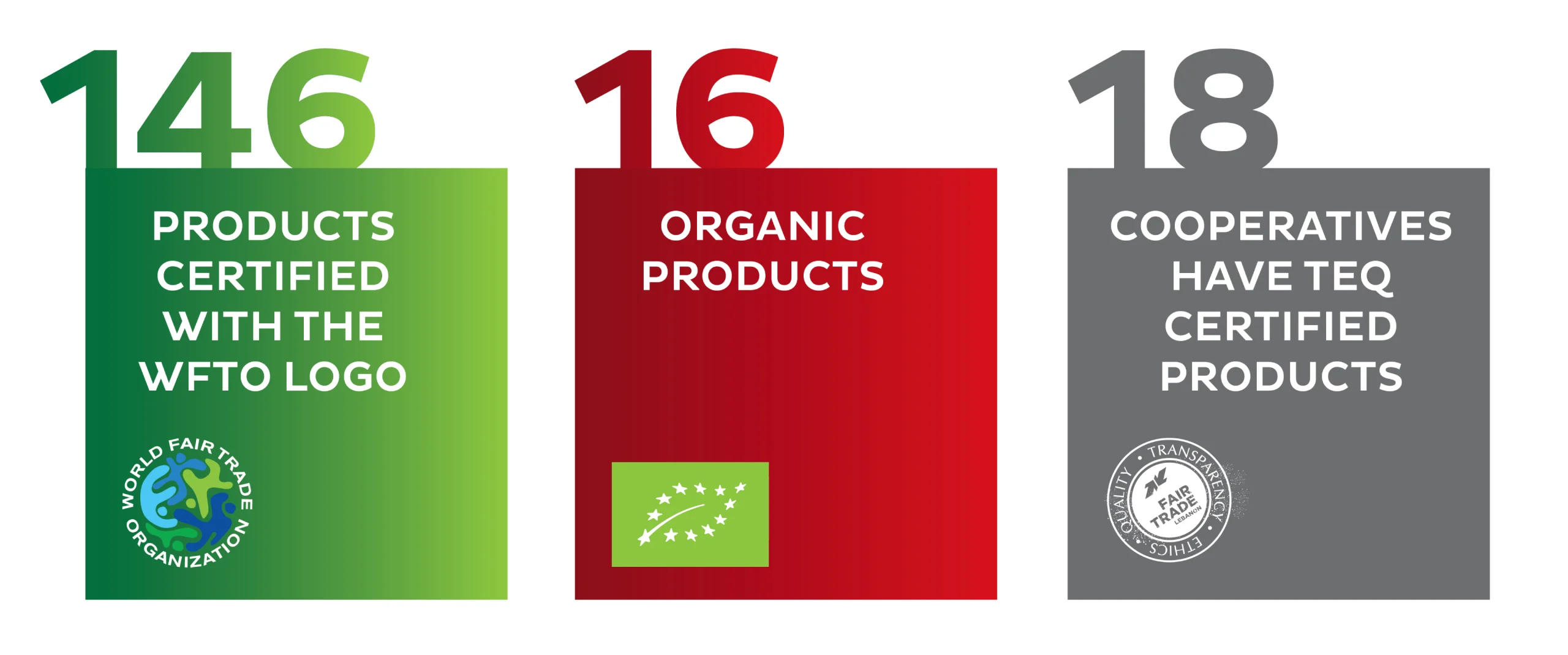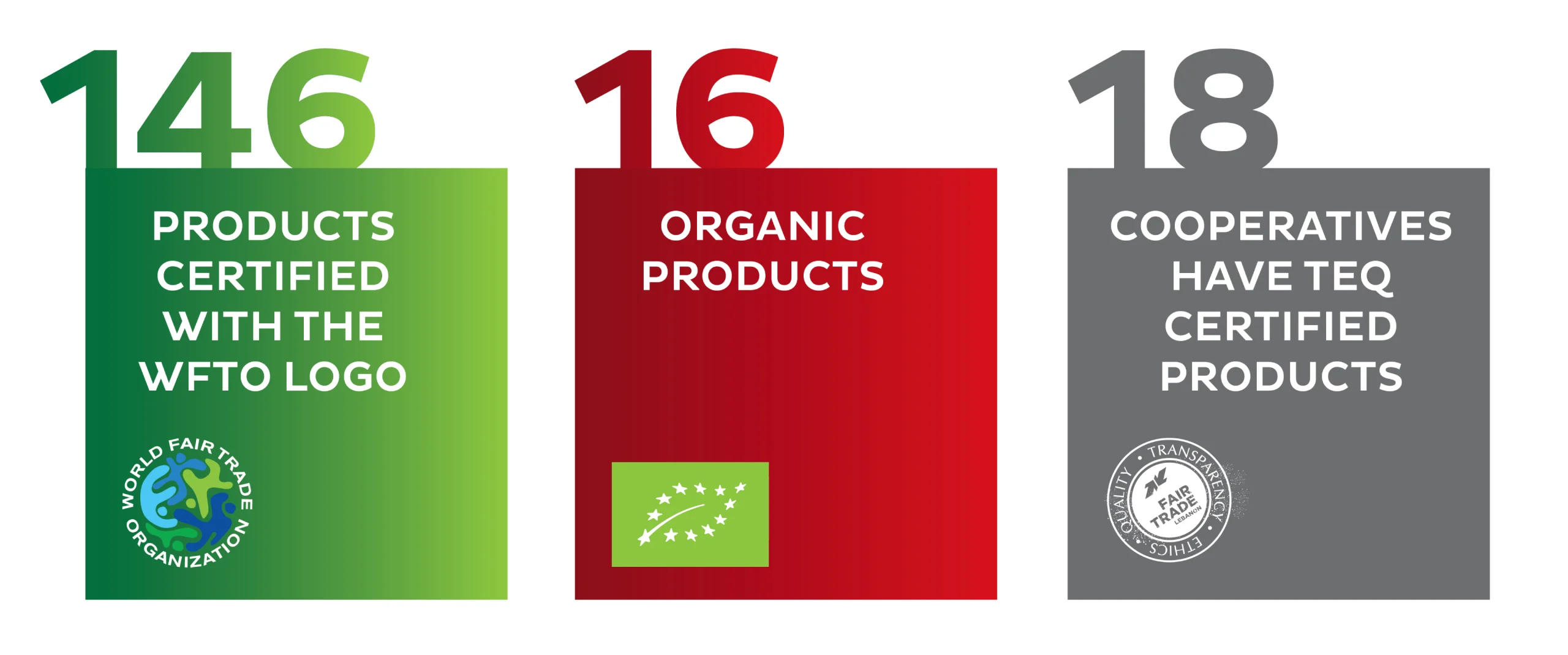 WFTO Guarantee System
As a proud member of the World Fair Trade Organization (WFTO) since 2010, we demonstrate 100% commitment to Fair Trade principles in our supply chain. With over 457 member organizations and associates from 76 countries, our products directly support small producers and their communities. Every purchase contributes to the well-being of farmers and strengthens fair trade practices worldwide.
In response to the complexity of international certifications, we developed the TEQ guarantee system specifically for the Lebanese market. This system simplifies certification for small Lebanese producers, especially those in marginalized rural areas, and enhances the credibility of fair trade products in Lebanon. TEQ Standards encompass transparency, ethics, and quality criteria, promoting human rights, workers' integrity, and environmental sustainability.
Through our partnership with Fair Trade International since 2012, we certify Lebanese products such as wine, olive oil, lentils, and more as Fair Trade. This certification ensures fair prices, good working conditions, and environmental responsibility. Earning the Fair Trade mark showcases your commitment to fairness, transparency, and environmental care.
Organic Certification
Our support extends to helping producers obtain organic certification from independent bodies. Certified Organic products follow strict standards, ensuring sustainable agricultural practices that prioritize health, ecology, fairness, and care. We assist farmers, processors, and traders in meeting the growing demand for organic products, enabling them to compete in international markets.
Capacity Building in Food Safety and Quality
We understand the significance of food safety and quality for international competitiveness. Our training programs cover essential topics such as Good Manufacturing Practices (GMP), Good Hygiene Practices (GHP), Hazard Analysis and Critical Control Points (HACCP), and more. Through these programs, we equip producers with the knowledge and skills needed to meet international standards, empowering them to upscale their products and seize new export opportunities.